welcome to the giant mountains
Your holiday in the Giant Mountains is here ...
Mountain pension Moravěnka
Pension Moravěnka is located in the Svatý Petr valley in the Špindlerův Mlýn resort . This place is one of the most popular ski and tourist areas in the Czech Republic.
We are a family pension with a long tradition, which offers its guests a family atmosphere in a quiet mountain environment overlooking the mountain peaks.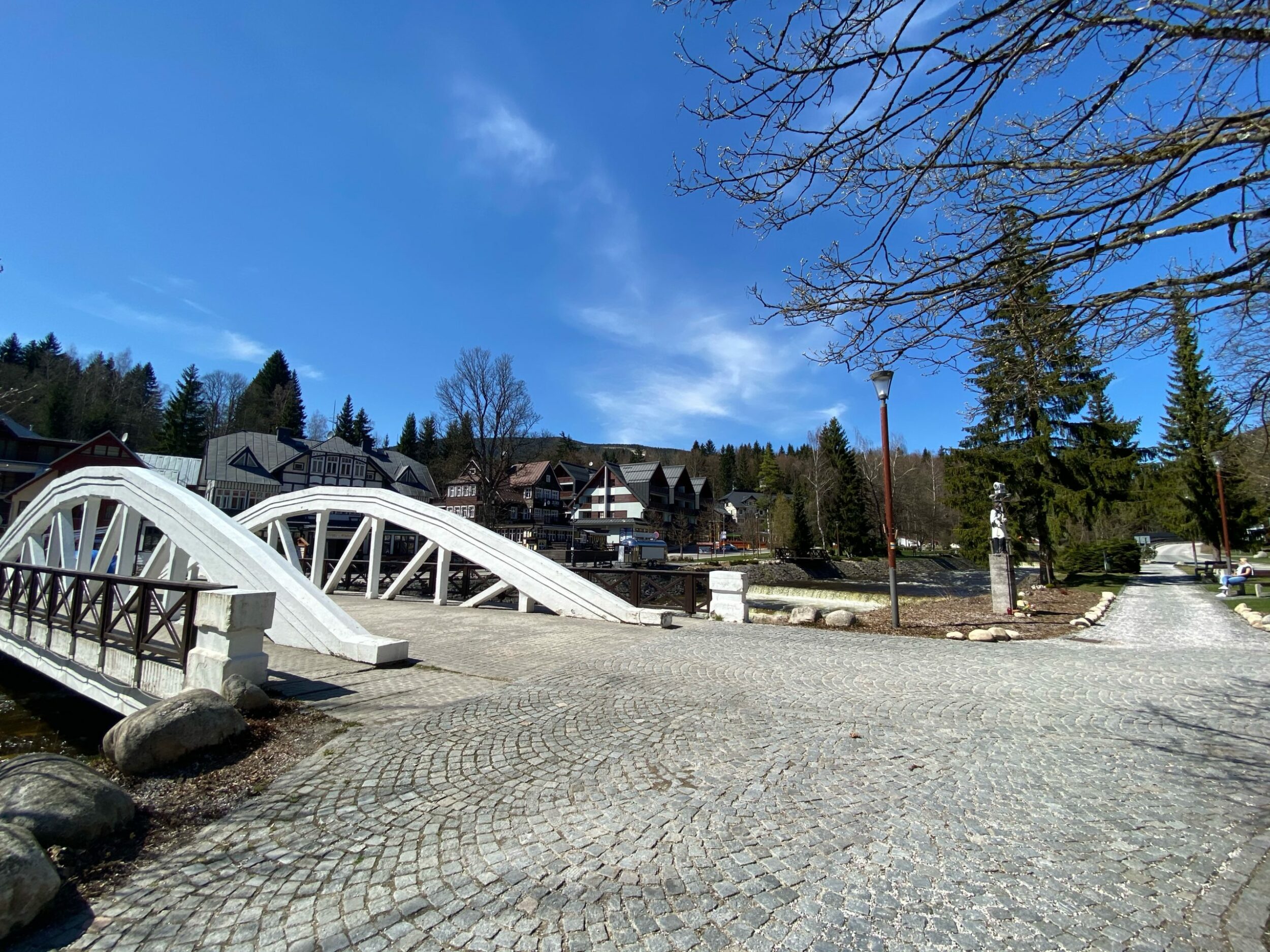 The town of Špindlerův Mlýn
The center of Špindlerův Mlýn is about a 25-minute walk from the Moravěnka guest house. In summer you will find many fun and adrenaline experiences here. Near the Moravěnka guest house there is the largest ski resort in Špindlerův Mlýn Svatý Petr (800 meters), 300 meters in the opposite direction is the Stoh ski resort. You can enjoy further skiing full of experiences in the Medvědín ski area, which is 4 km away from the Moravěnka guest house.
You can also use the ski bus, which stops directly below the Moravěnka guest house.
Enjoy relaxation in the stylish rooms overlooking the St. Peter's Valley. For greater relaxation, we offer a view of our forest, where our friends from the forest will come and wish you a good night at dusk and quiet.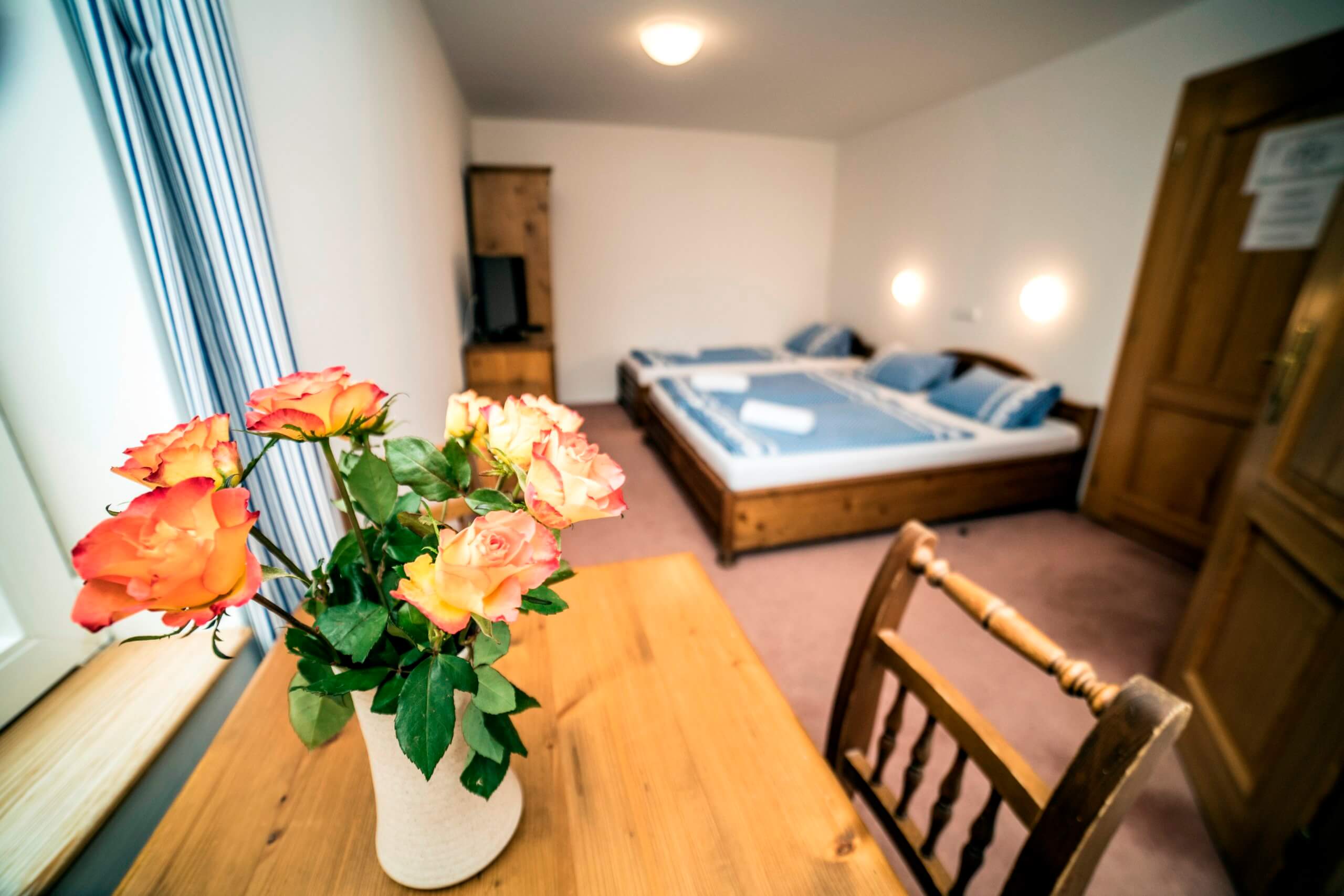 In our restaurant we cook honest homemade dishes , mostly from domestic sources. The breakfast buffet includes homemade local jams , organic pâtés and sweet pastries in the form of cakes, pancakes and buns . For evening sitting, you can bite a nicely laid out camembert or drowned.
Walk through the pension virtually.
The best personal experiences are guaranteed
Book a suitable date of stay